Better Thinking
.

Better Results

.
24
%
Average Increase in New Website Visitors
45
%
Average Increase in Duration of Visits
12
%
Average Increase in Google rankings
18
%
Average Increase in Leads generated
"The level of expertise from Ninedot that we are getting is unparalleled. They are game changers."
Nicole Dominguez,
VP Marketing PetFood Experts
PET FOOD EXPERTS
Ninedot has worked closely with Pet Food Experts to help deliver a redesigned and more easily managed HubSpot CMS website improving overall website engagement and allowing a seamless plan for growth.
"Ninedot feels like an extension of our team. They are incredibly dependable."
Shannon Rosic,
Marketing Professional
While Working for FlyerFT
Migrating a decade old CRM system is never an easy task. Ninedot was challenged to clean up the CRM and migrate to HubSpot's robust CRM and Marketing Hub. Ninedot was also charged with creating a cohesive inbound marketing assets to be used to better align sales and marketing teams.
Is Your Website Growing Your Business?
Get A Free Analysis of Gaps Your Website Has In Reaching Your Customers.
Create a Website That Drives Sales
Create a Plan

Baseline Strategy

Build Your Website

WordPress & HubSpot CMS

Find Your Ideal Clients

SEO & ADS

Drive More Conversions

HubSpot CRM & Lead Gen
Ninedot's Baseline Strategy creates a clear plan showing you exactly where to focus your efforts for business growth.
Our first meeting we'll ask
Why Now?
What are your obstacles?
What are your biggest challenges?
You''ll walk away with a clear plan to grow your business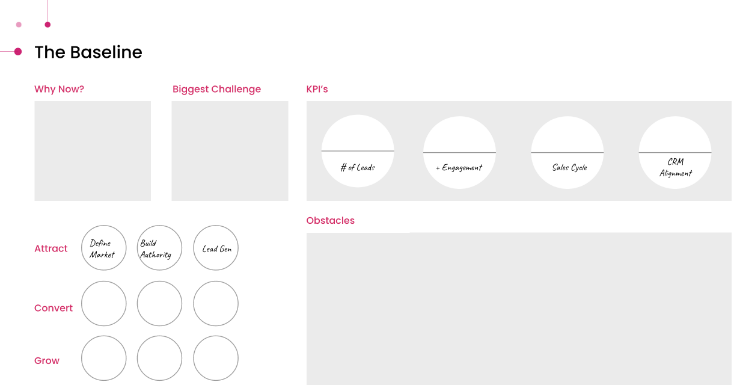 Every website should be Scalable & easily editable.
Your website should
Evolve with your business needs
Grow your customer base
Monitor and collect actionable data
Enhance the user experience based on metrics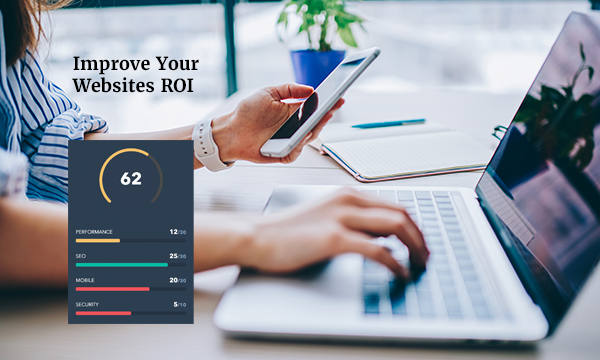 Using industry-leading tools and advanced SEO tactics, we help businesses boost organic performance so you can reach more of the right customers and improve your bottom line.
Good SEO Should
Drive more engagements
Increase return user traffic
Position your business as a leader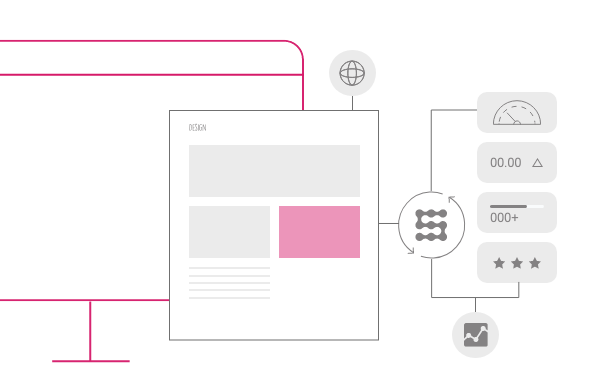 Ninedot's growth strategy begins with understanding the needs of your target customers and creating opportunities to frame your products, services, and experiences to inspire, delight, and differentiate your business.
Your Marketing Platform Should Be
Aligning marketing & sales teams
Have smart content tailored to your users
Have actionable analytics to pivot quickly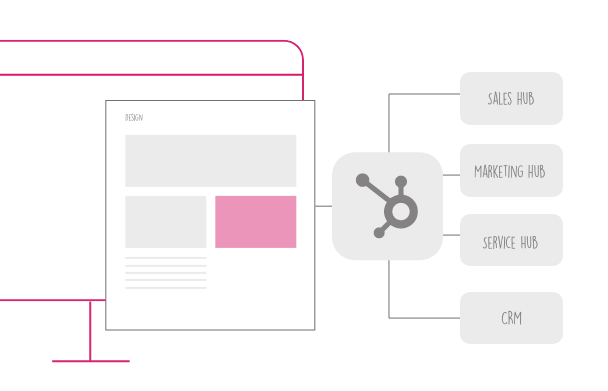 Results Matter
Our Team is An Extension Of Your Team
What makes our growth centered agency different? We have a proven record of success helping our clients meet their goals based on metrics. Yes, you can have beauty and brains.
Our design, development, analytics, and SEO teams work together to ensure a focused experience. It's a transparent process, and the client stays closely looped into the work as we move from stage to stage. When it's time to launch, there are no surprises — just results.