Build a worry free website that acquires better leads so you can focus on running your business. See how we do it
.
Better Strategy
.
Ninedot's BetterThinking strategy offers a detailed analysis of your current website and a plan for building a customized, well positioned, and data-driven redesign.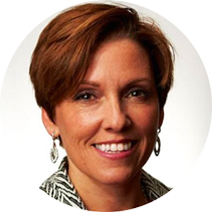 Better Alignment
.
Let's be honest your marketing and sales teams need to be aligned to capture the right leads at the right time. Ninedot will centralize all of your customer data on one connected CRM platform-HubSpot.

The result: You gain a more efficient, aligned, and agile business with a friction-free customer experience.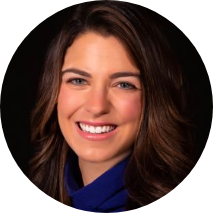 Better Leads
.
Ninedot's BetterThinking plan will align technology and add critical missing information and systems to define your businesses lead stages—along with a clear lead routing process so no lead will fall through the cracks.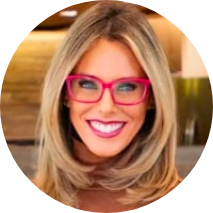 Schedule Your Free
Website Audit
.
Try WebCare completely risk free with a 30-day money back guarantee.*