With years of industry experience and in-depth knowledge of SEO, our team will help your business achieve top rankings and turn searchers into customers.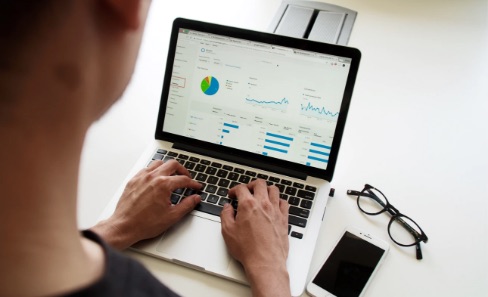 At Ninedot, we work to help you obtain better rankings in search engines and grow your business. Our team has the specialized SEO knowledge required to ensure each moving part works together to drive results – from improved rankings and increased organic traffic to more leads and conversions.
Whether it is creating an SEO strategy for a new website launch or finding opportunities for your existing website, we use our industry expertise to generate more organic visibility and traffic for your business. Our goal is to make sure your website is being found by the right people at the right time, so you can grow your online presence and increase conversions.